MEMBERSHIP
We are happy to be with you on your journey to healthy skin. Sign up now to get better benefits.
01 | SIGN UP
Create an account and get 2000 points
02 | EARN POINTS
There are many different ways to earn points: You can earn points by creating an account, subscribing, birthday, completing an order, writing a review, and following on Instagram.
03 | REDEEM POINTS
Redeem points to buy products with discounted price. You can get a 10% discount coupon for 1000 points, and a 20% discount coupon for 2500 points.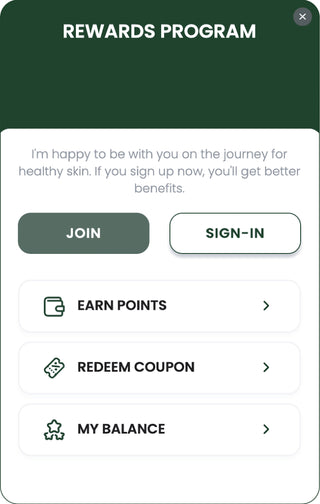 1. SIGN UP TO START EARNING POINTS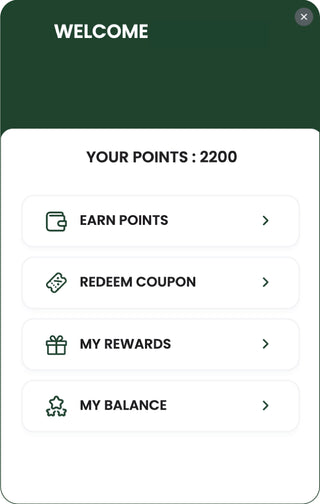 2.EARN POINTS IN MANY DIFFERENT WAYS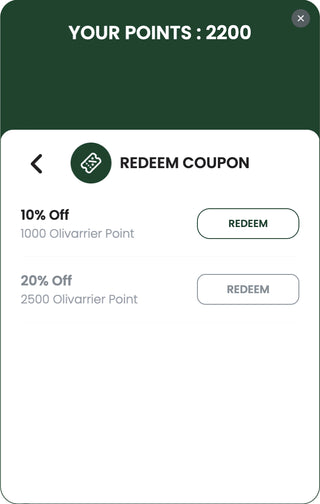 3. REDEEM DISCOUNT COUPONS WITH EARNED POINTS
Create an account
2000 points
Subscribe for newsletter
500 points
Happy Birthday
2000 points
Complete an order
50 points
Follow on instagram
300 points